6-Minute Book™
This page is a short-form version of my portfolio for people lacking time.
For the person-of-leisure seeking the full-meal deal, please browse the clients to the left instead.
---
Google – Gmail Band – Wieden+Kennedy Portland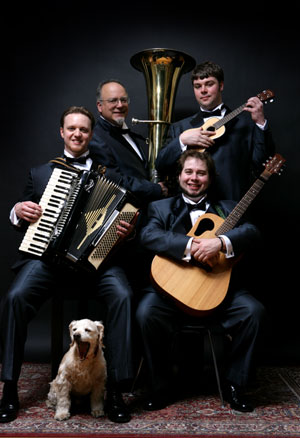 "The Invitation Song" – Listen to this while reading the below.
Buddy Chase and his Welcome-to-Gmail-Singers travel the country to welcome newly-minted Gmailers with a celebratory serenade. Their musical induction is captured on video and posted on Buddy's website the same day. Buddy and the band specialize in surprising people in the most unexpected ways possible. Because the band cannot sing to everyone, every new Gmailer receives a video of the band singing into the camera. Additionally, the band records hundreds of custom videos, which are posted on YouTube and sent to the bright-eyed new Gmailer. The band sings over 25 songs, not including 30 different foreign language versions.
Good Morning, Gmailer
---
Gmail – "Transitional Moments" – Wieden+Kennedy Portland
You only have time to watch two. Keep it moving.
---
Nokia – Redesign of all handset packaging – Wieden+Kennedy London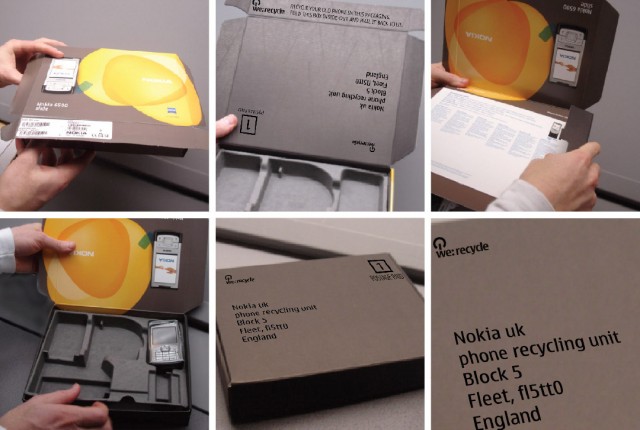 ---
Nokia 6500 – Wieden+Kennedy London
For the launch of the Nokia 6500, I proposed that we create an enormous installation of phones with video clips loaded onto them such that the installation acts as a musical instrument. The installation would live in a gallery space and be accessible over the Internet so that someone could program a sequence and it would play, in real life, on the actual installation. These videos could be shared or embedded and one would be chosen by the community to run on TV as a follow-up to this one, which is the launch spot.

---
Chrysler – "Anthem" – Wieden+Kennedy Shanghai
This was the brand launch spot for the Chrysler in Asia and Australia. Also, your six minutes is up.